Candidato PLR, circolo di Lugano, al Gran Consiglio
Così come ha trasformato la passione per il calcio nella sua professione, in seguito cavalca l'innato piglio imprenditoriale fondando la sua azienda insieme al fratello Pierfranco. Dario ha infatti sempre dimostrato tanta disciplina e un carattere determinato, con una forte propensione per gli aspetti organizzativi e gestionali, che ha poi sviluppato attraverso studi in economia aziendale, ottenendo un Executive Master of Business Administration. È inoltre esperto in Sviluppo sostenibile attraverso un Diploma of Advanced Studies ottenuto all'HES-SO di Ginevra.
Il mondo della politica ha sempre viaggiato in parallelo ai suoi interessi, maturando nel tempo la volontà di dare il proprio contributo soprattutto a servizio delle aziende, convinto che siano il vero valore aggiunto del nostro territorio.  Si candida quindi al Gran Consiglio con entusiasmo e grande motivazione.
Il suo slogan è: "La mia impresa: sostenere le altre!"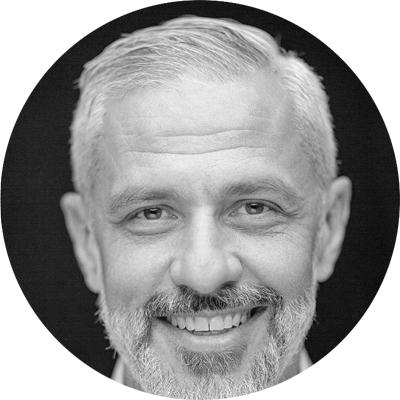 data di nascita
3 aprile 1970
FORMAZIONE ED ESPERIENZA LAVORATIVA
socio fondatore e membro della direzione generale di Smart Gorla Services SA di Manno
Membro AIPCT (Associazione Imprese di Pulizia e di Facility del Canton Ticino) dal 2008 e Presidente della Commissione CCL dal 2016
Membro BNI (Business Network International), chapter Castagno, dal 2013
Socio Club dei mille dal 2022
Economista aziendale con titolo di Executive Master of Business Administration SUPSI
Esperto in Sviluppo sostenibile con Diploma of Advanced Studies HES-SO
Auditore in performance Responsabilità Sociale di Impresa, AFNOR Paris
Esperto report sostenibilità, GRI Professional Certification Programm on GRI Sustainability Reporting Standards
Calciatore professionista fino al 1998
Nessun esperienza in prima linea, ma da sempre molto interessato alla politica comunale, cantonale, federale ed internazionale.